Image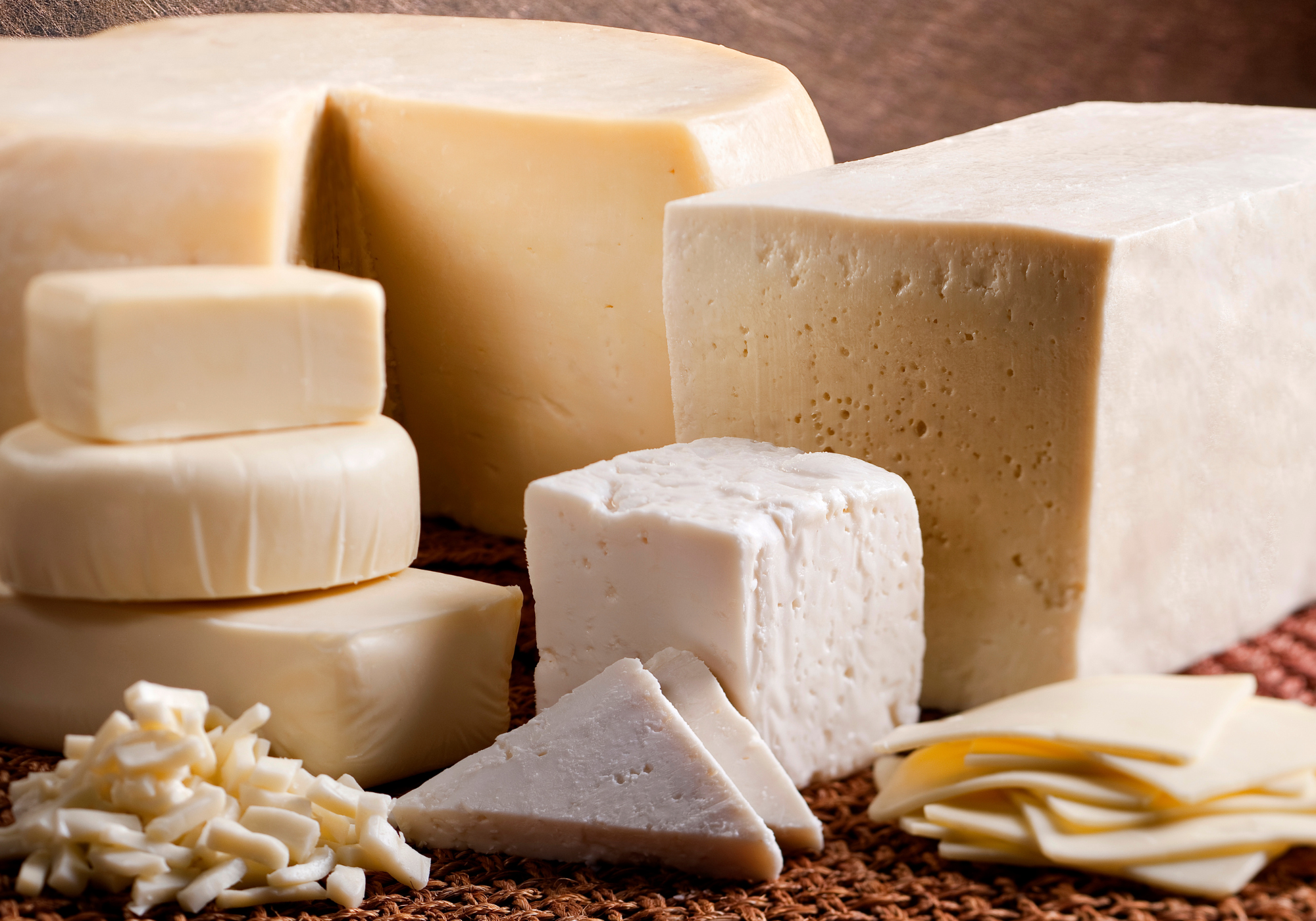 Overview
Over 147 million pounds of cheese are made in Iowa per year.  There are 72 Standards of Identity defining U.S. cheeses and cheese products.  Any cheese labeled with one of the cheese names identified must comply with the compositional and manufacturing requirements of that cheese identified in the Code of Federal Regulations.
Selection tips
With so many possibilities to choose from, selection of the "right" cheese for any event is subject to preference.  The American Cheese Society recognizes two certification levels to develop professionals trained to evaluate cheeses.  Your local Cheese Monger is a great resource.
Storage tips
Store in the warmest section of your refrigerator and research the best method determined for that cheese type. Best if used by the printed use by date.
Affiliated organization
International Dairy Foods Association
Affiliated organization link
Data credit 1
Code of Federal Regulations Title 21, Part 133