Image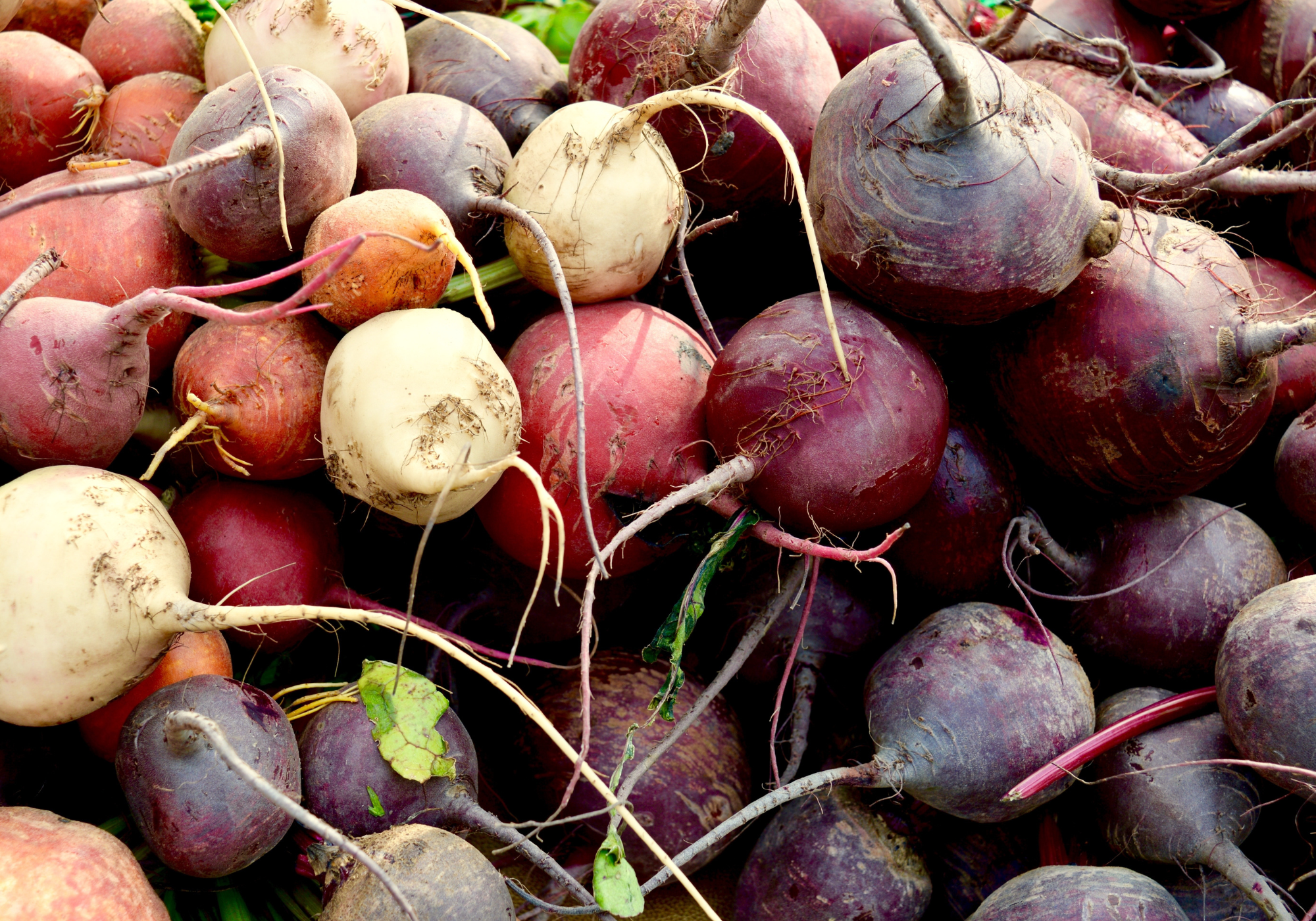 Overview
The entire beet plant is edible after harvest. From sugar, to a root vegetable, to animal food, to leafy greens, the beet is used for a variety of things. Beets are a good source of copper, potassium, vitamins A and K, and more.
Selection tips
Choose beets that are smooth, hard, round, and have a deep color.  Smaller size beets are usually  more tender.
Storage tips
Cut off the greens before storing in the refrigerator for up to 2 weeks.
Affiliated organization
Iowa Specialty Crop Growers Association
Affiliated organization link
Data credit 1
ISU Extension and Outreach