Image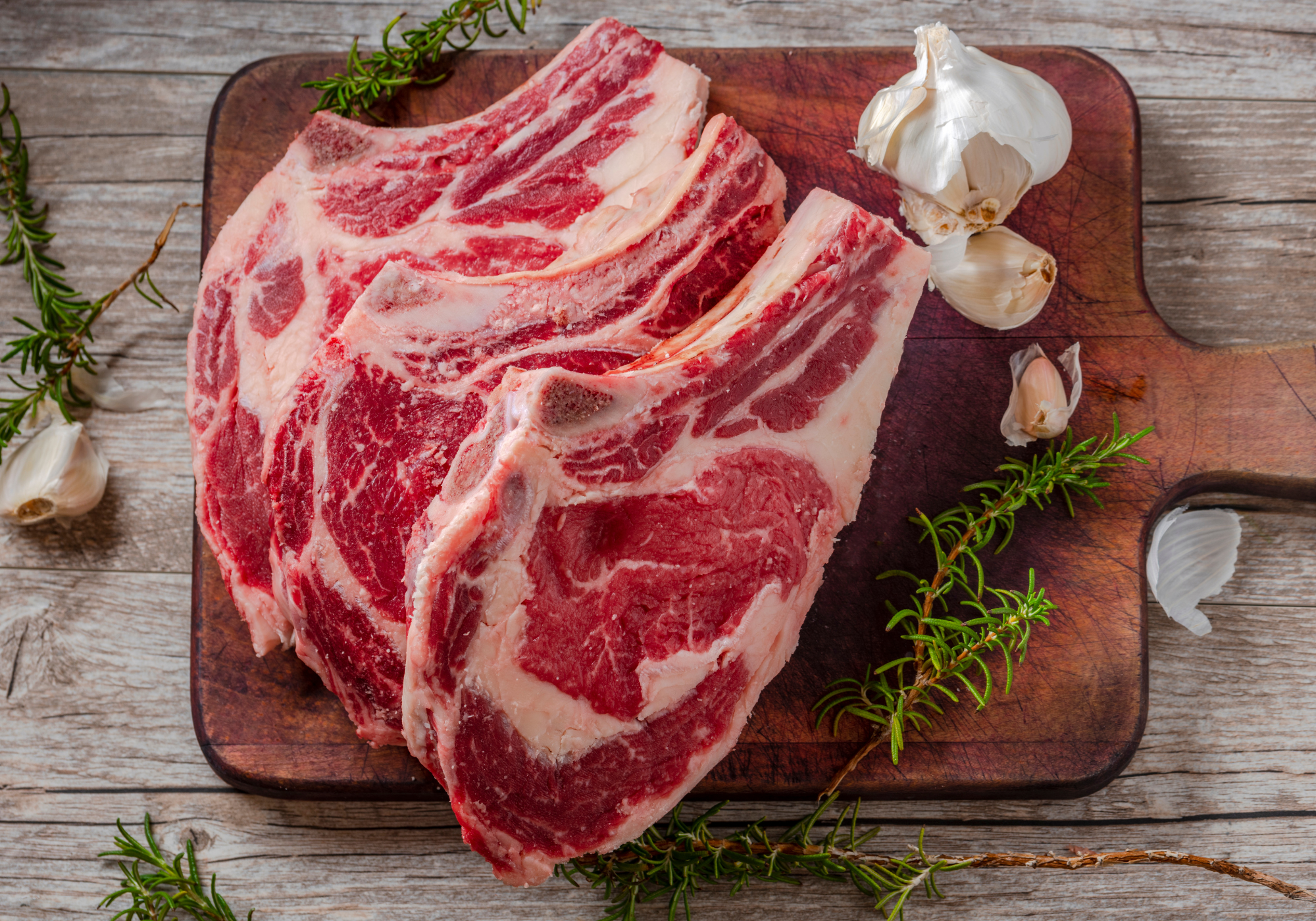 Overview
Iowa ranks 2nd nationally in commercial red meat production.
Selection tips
Look for beef that is bright red in color.  Avoid meat that is brown or grayish at the edges.  Choose beef with marbling of fat through the cut.  Meat should be firm to the touch, cold and have no odor.  Packaging should be intact with no excess liquid.
Storage tips
Store larger cuts of meat in 40°F or below refrigerator for up to 3-5 days.  Ground meat can be stored in the refrigerator for 1-2 days.
Data credit 1
Iowa Beef Industry Council