Image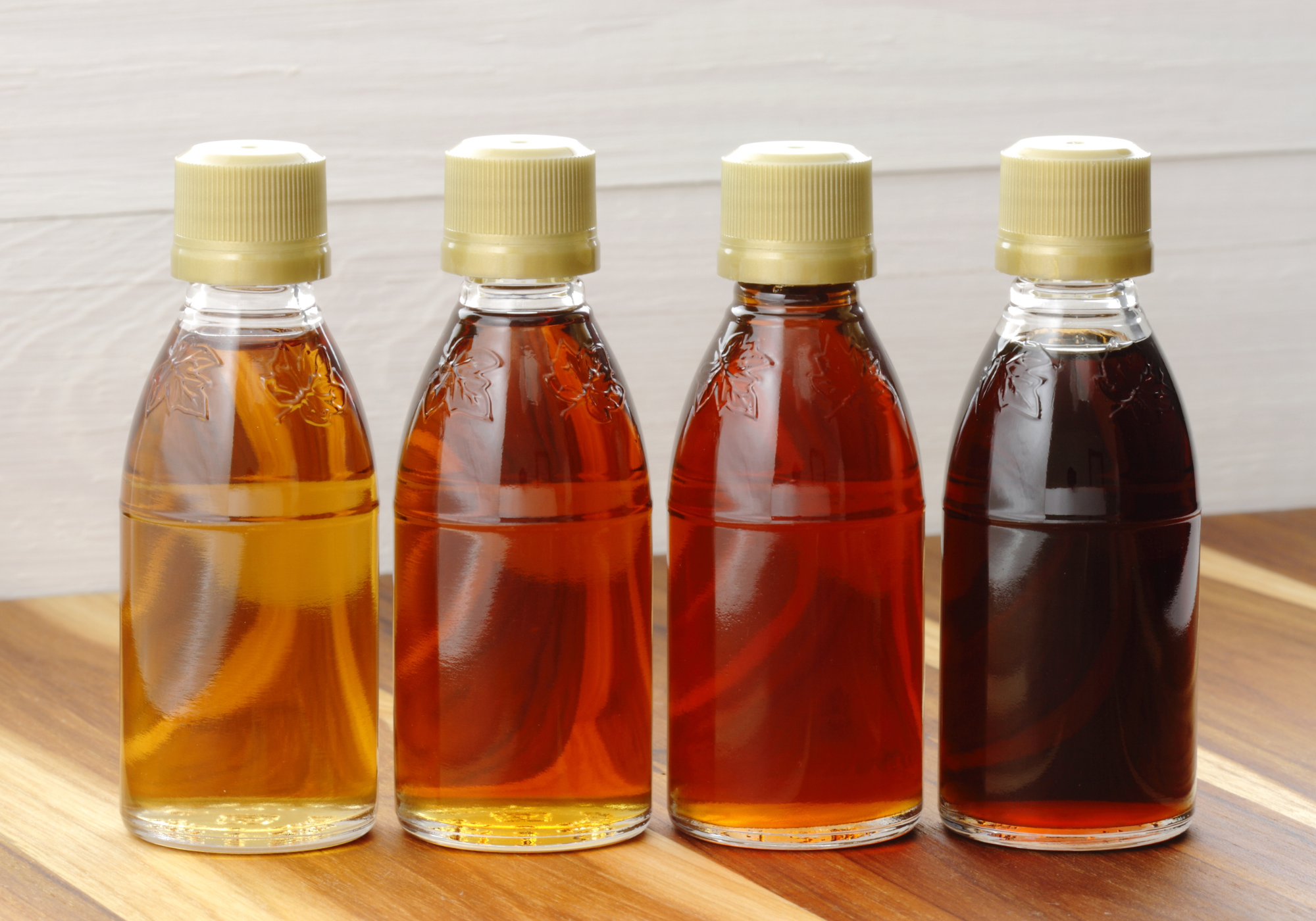 Overview
Iowa has over 53 maple syrup farms, producing over 4,307 gallons of maple syrup annually.
Selection tips
Maple syrup has four grades, each with their own unique color and flavor. Golden Delicate, Amber Rich, Dark Robust, and Very Dark Strong. As color increases, so does the flavor.
Storage tips
Refrigerate opened syrup and it will keep for months.  For long term storage, place container in the freezer.
Data credit 1
2017 Census of Agriculture