Image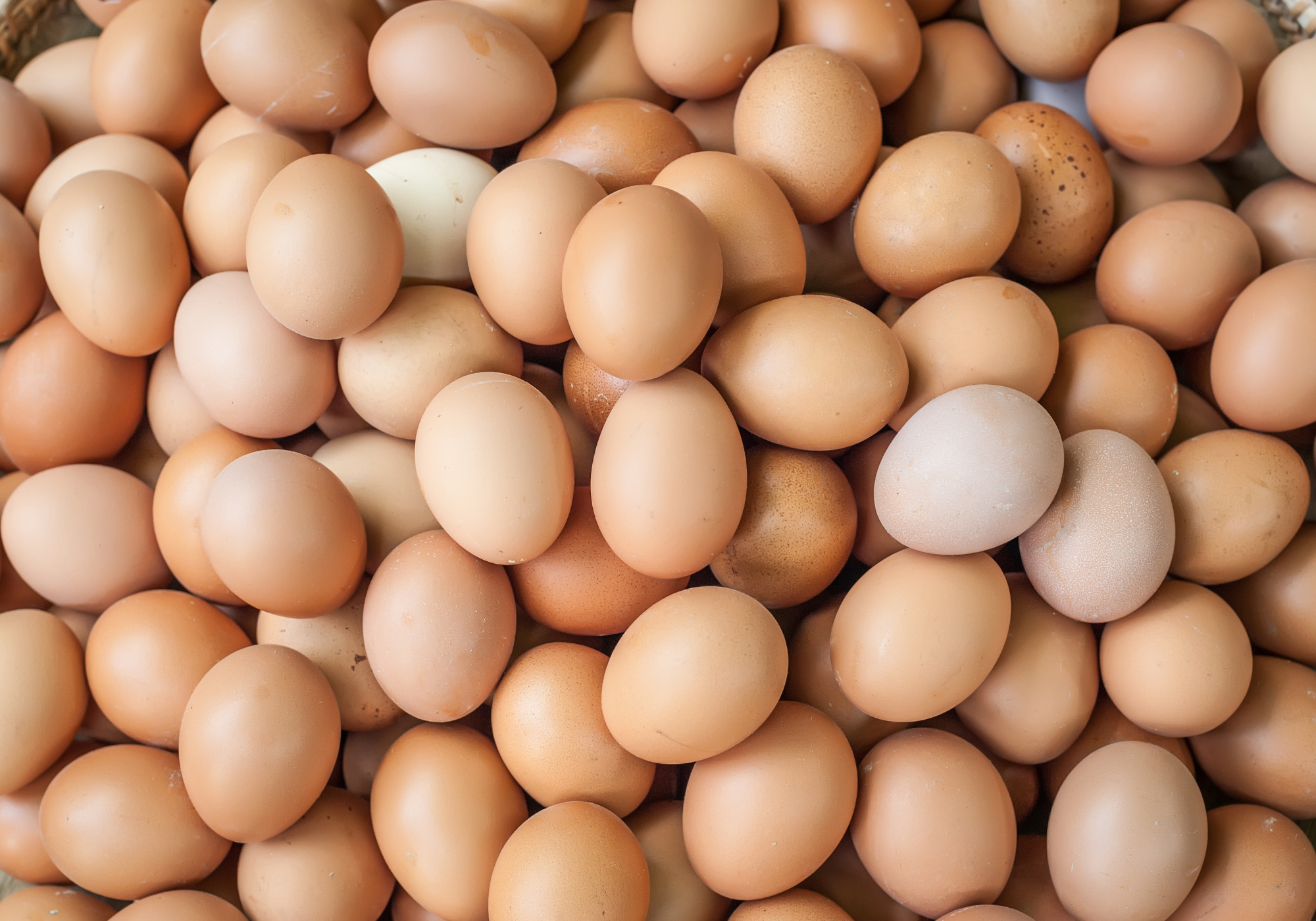 Overview
Iowa ranks #1 in the nation for egg production and #1 in egg processing.  Iowa produces enough eggs to provide and egg-a-day for the world for 2 days, or an egg-a-day for all Americans for 47 days.
Selection tips
Purchase eggs from a refrigerated case.  Check to ensure there are no cracks.  Choose the most useful and economic egg size.
Storage tips
Store eggs refrigerated for up to 4-5 weeks from date they were packed. 
Data credit 1
North Central Poultry Association
Data credit 2
Egg Safety Center