Image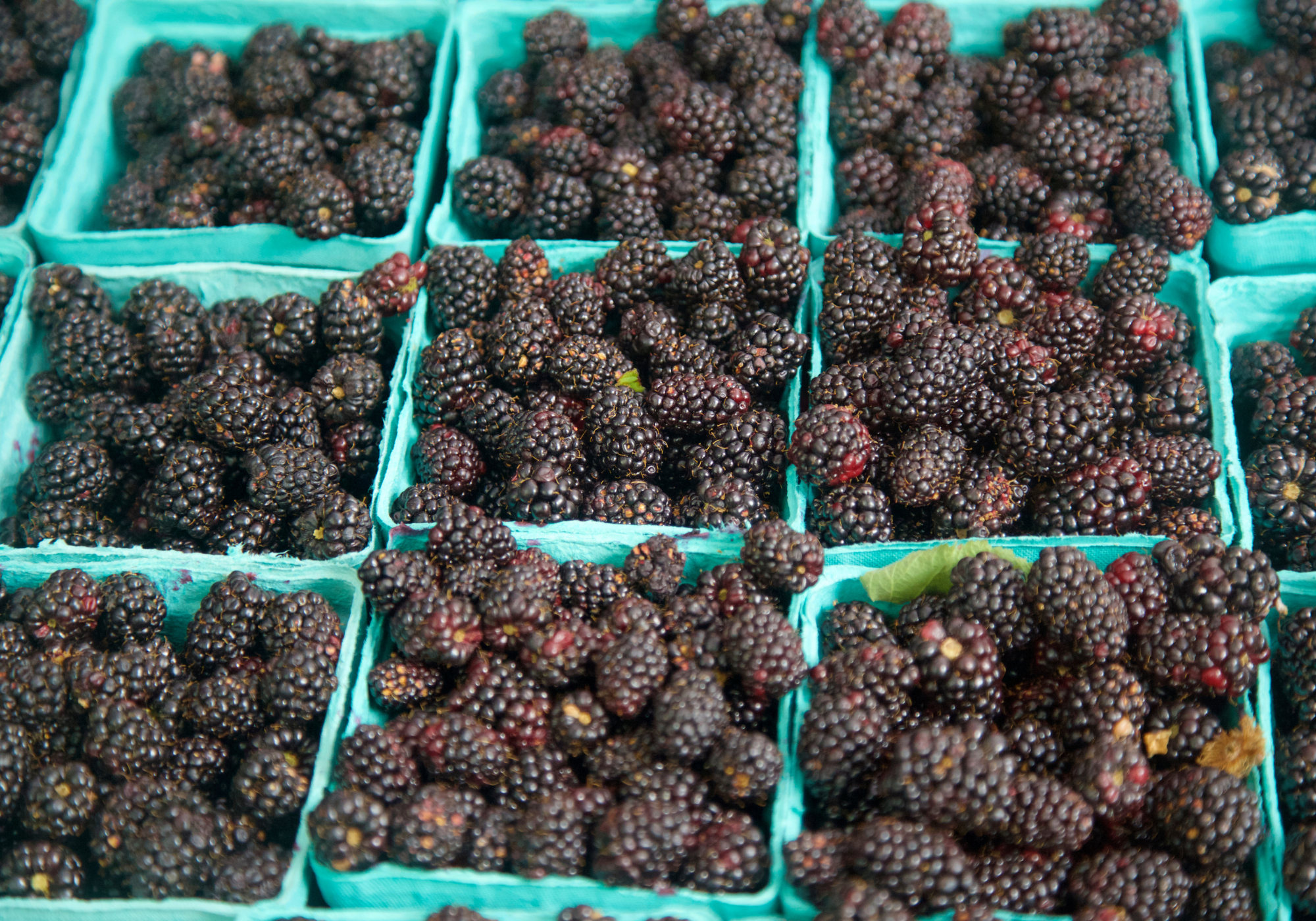 Overview
Blackberries are very high in antioxidants, one of the highest of all fruits! Sometimes they are called a "superfood" because of the many nutrients and health benefits they have. They are very popular in jams, jellies, wine, and desserts. 
Selection tips
Blackberries should be firm, plump, shiny and even deep purple color.  Avoid berries that are bruised or leaking.
Storage tips
Store blackberries in the refrigerator up to 1 week in a ventilated container.  Wash prior to using.
Affiliated organization
Iowa Specialty Crop Growers Association
Affiliated organization link
Data credit 1
ISU Extension and Outreach