Image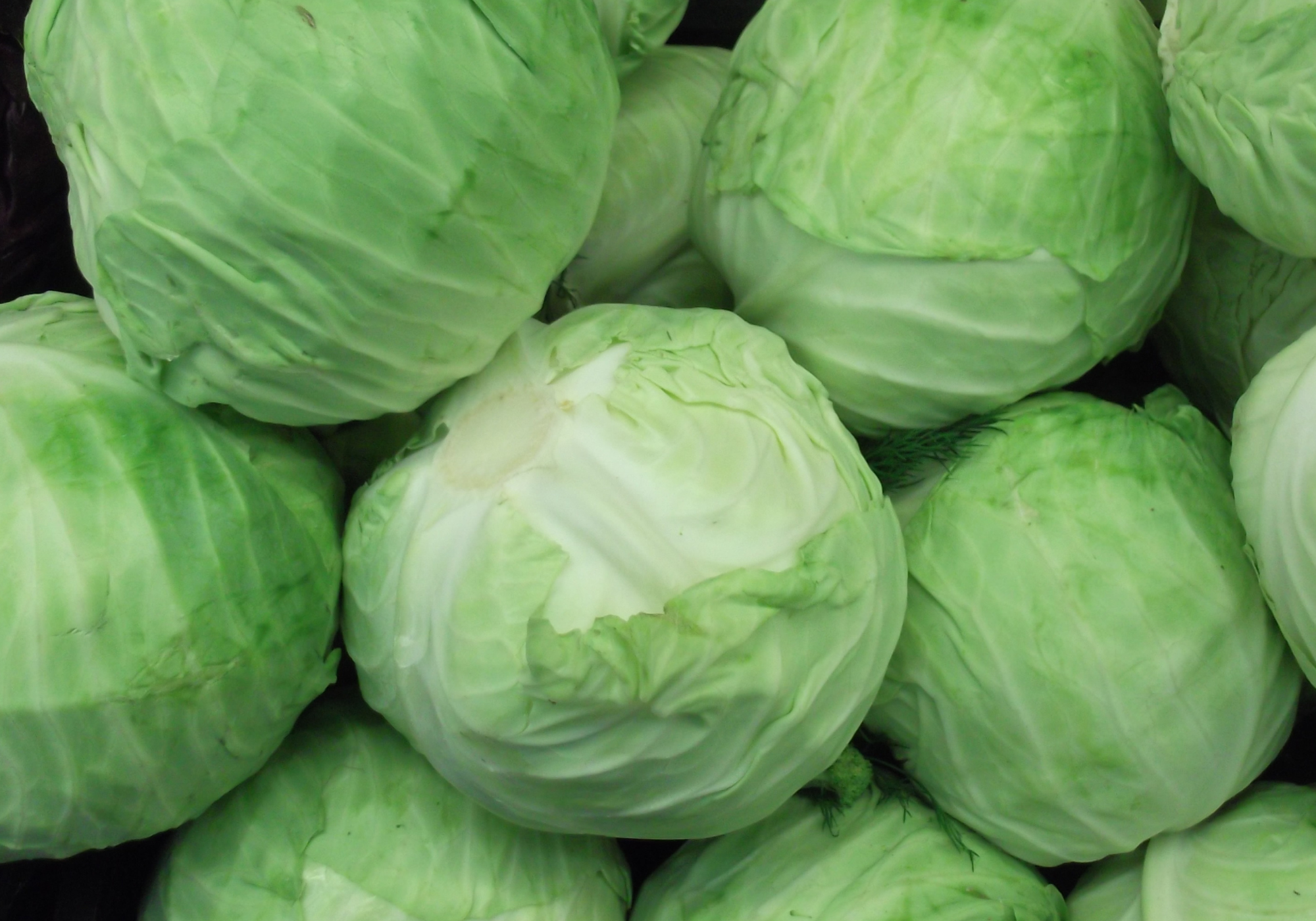 Overview
Cabbage is one of the oldest vegetables in existence. It also has antioxidants that help protect skin from UV light. 
Selection tips
Cabbage heads should feel crisp, firm and heavy for their size.  
Storage tips
Remove any loose cover leaves and store in plastic wrap in the refrigerator for 2-4 weeks. Cabbage flavor and odor increases with storage.
Affiliated organization
Iowa Specialty Crop Growers Association
Affiliated organization link
Data credit 1
ISU Extension and Outreach