Image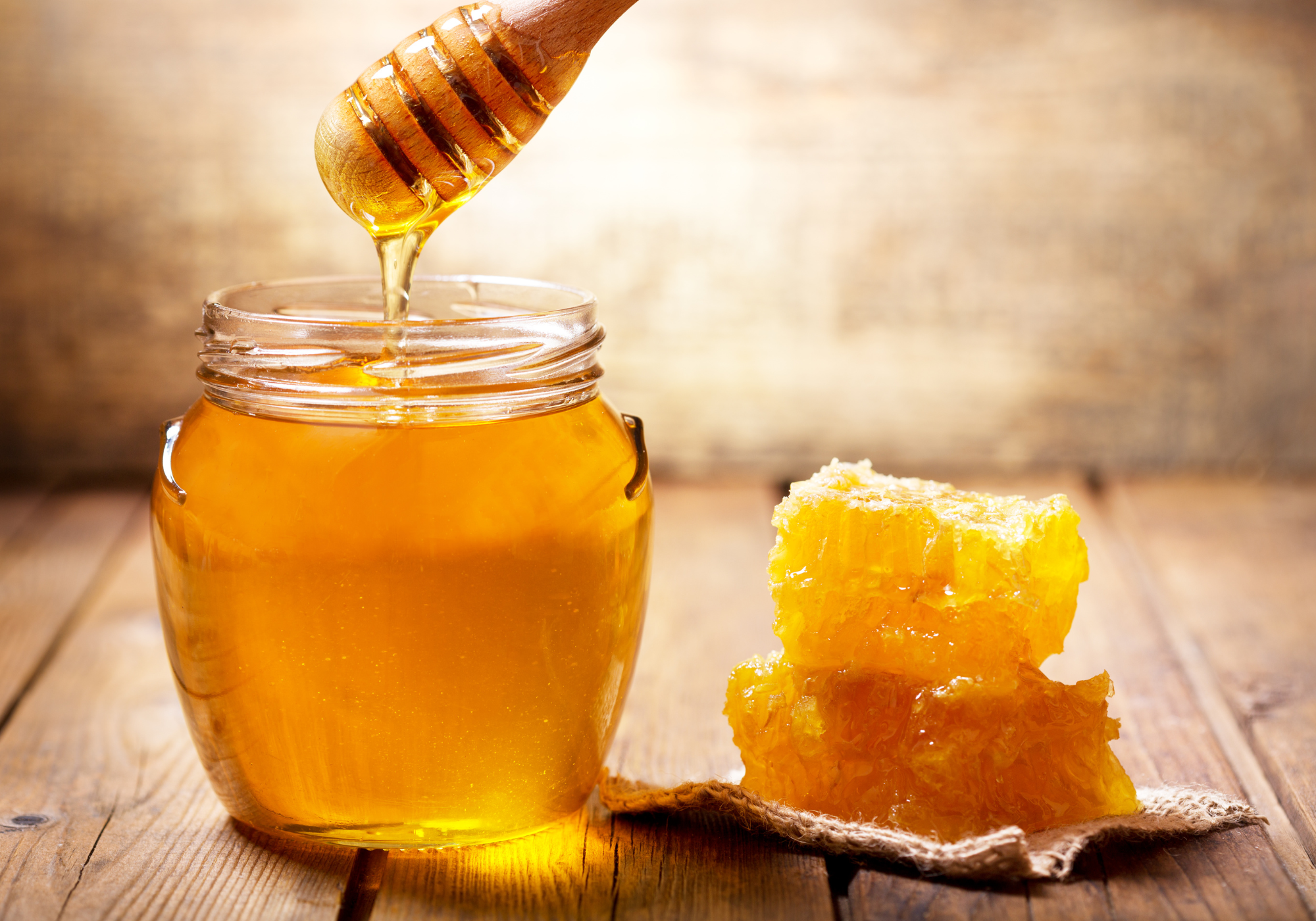 Overview
Iowa produces over 1,259,000 pounds of honey from 38,000 honey producing colonies.  Iowa's main floral sources for honey production are clovers.  Clover honey has a light color and a pleasant, sweet taste.
Selection tips
Raw honey has not been processed, filtered, or artificially heated in any way.  Pure honey is raw honey that has been gently strained.   Darker honeys have a bolder taste. 
Storage tips
Keep honey in a cool location away from direct sunlight and in a sealed container.  Raw honey will crystallize more readily.  If honey crystallizes, please the jar in a pan of hot water and stir while gently heating it. Do not overheat it.