Image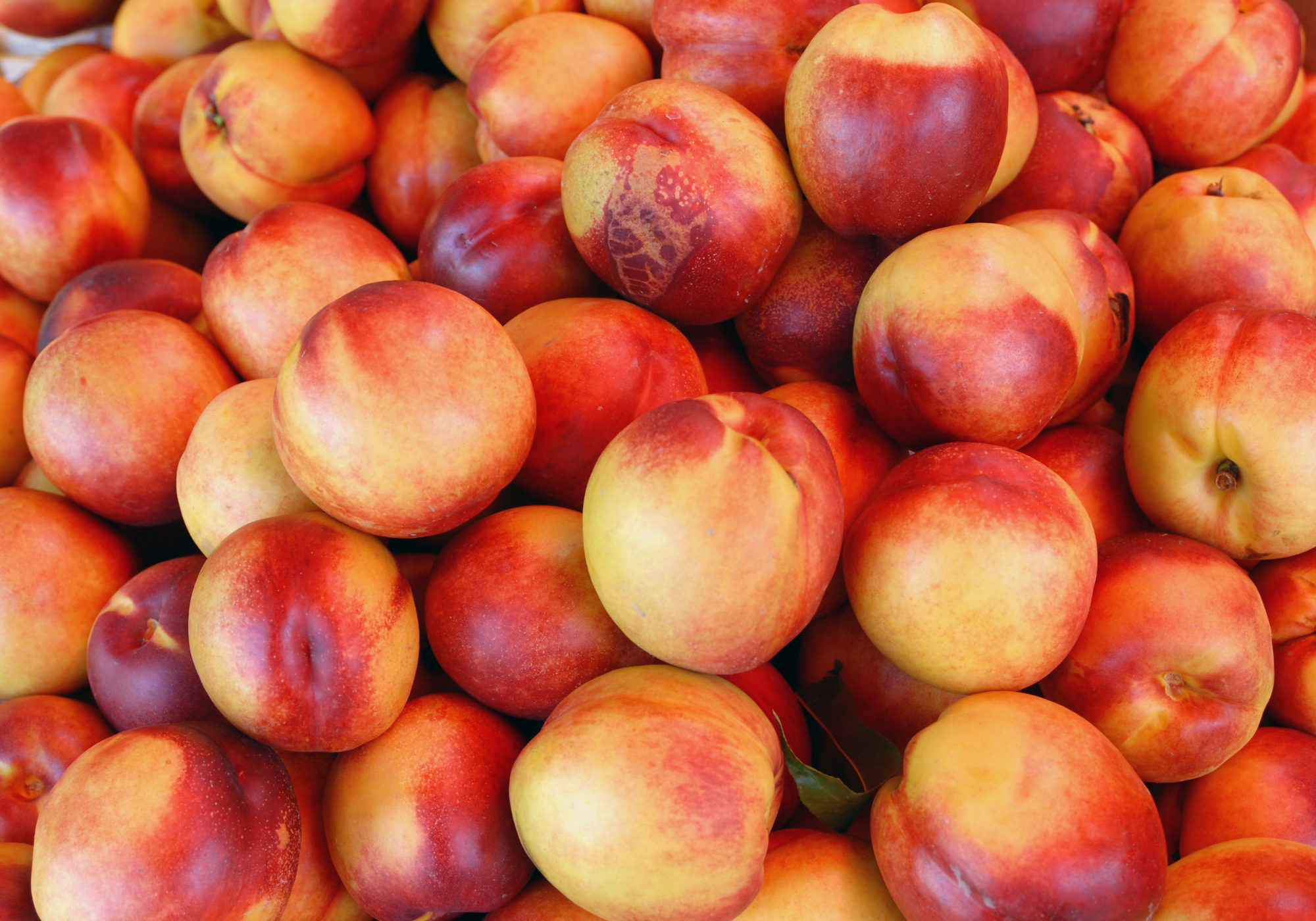 Overview
Nectarines relatives of the peach. They are high in potassium, vitamin A, and vitamin C. 
Selection tips
Look for firm, smooth skinned nectarines, that are heavy, with yellow background coloring.  Avoid fruit with green background color.
Storage tips
Store fruit at room temperature in a brown bag to ripen.  Store ripened nectarines at room temperature up to 3 days. If not using right away, store in refrigerator for 2-3 weeks.
Affiliated organization
Iowa Specialty Crop Growers Association
Affiliated organization link
Data credit 1
ISU Extension and Outreach