Image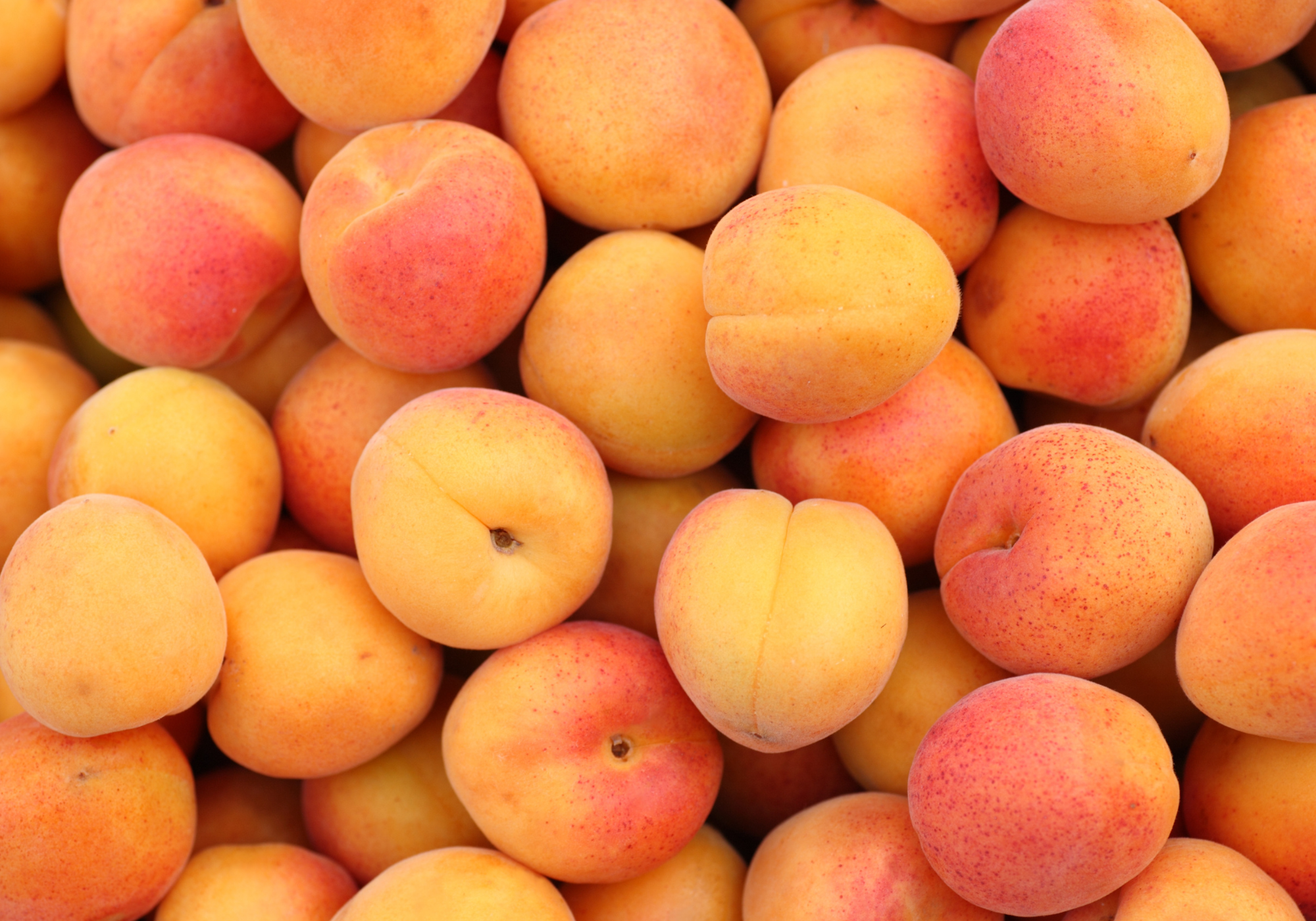 Overview
Apricots are relatives of the peach and are very high in vitamin A, vitamin C, antioxidants, and fiber. Apricots are a very popular choice when making jams, preserves, or canning. 
Selection tips
Select apricots that are firm, plump, yield to slight pressure, and is orange-gold in color with some hints of redness. Avoid fruit that are green in color, bruised, or shriveled skin. Handle apricots carefully to prevent bruising.
Storage tips
Store apricots at room temperature until ripe.  Store ripe apricots in the refrigerator in a plastic bag for 3-5 days.
Affiliated organization
Iowa Specialty Crop Growers Association
Affiliated organization link
Data credit 1
ISU Extension and Outreach