Image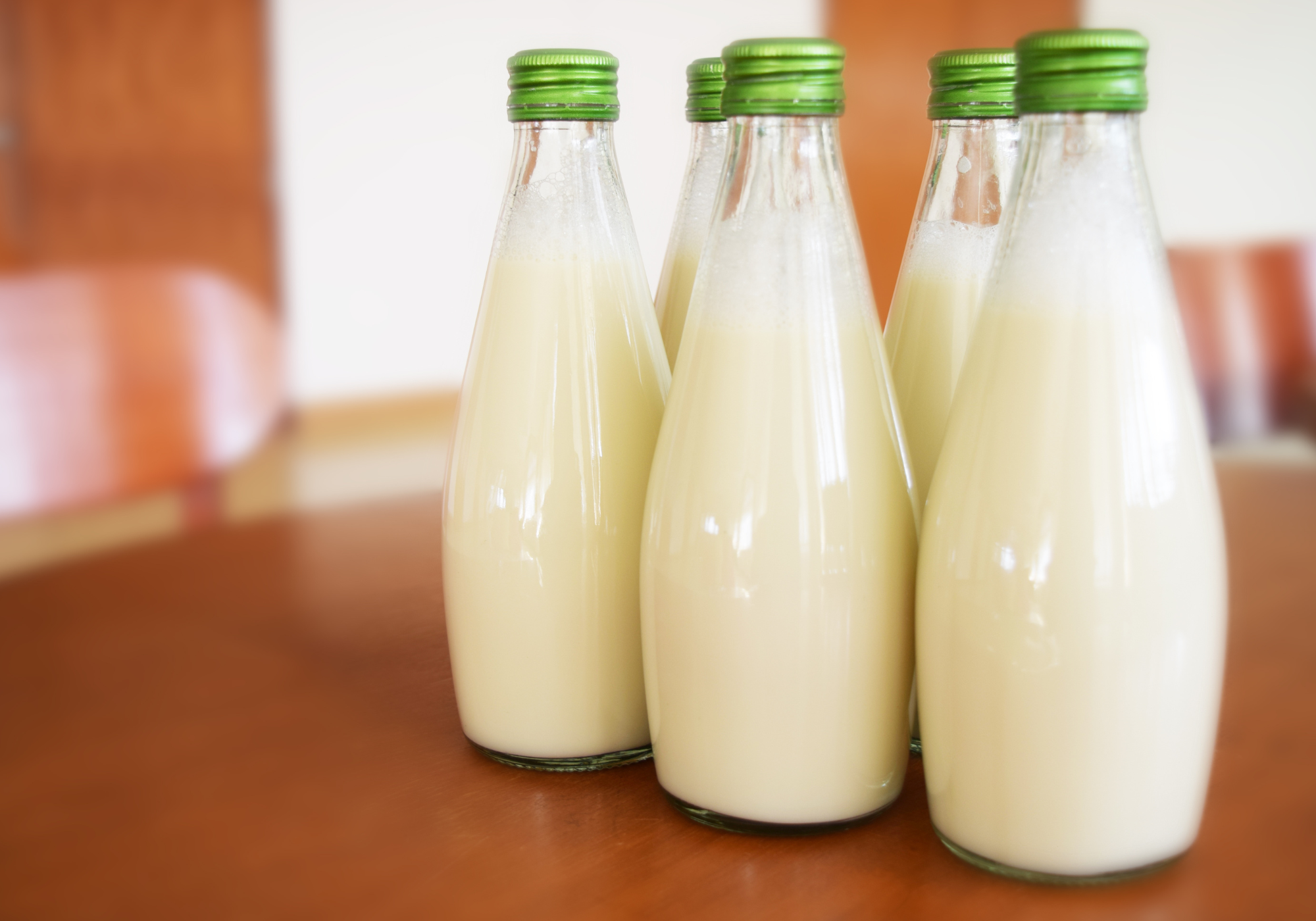 Overview
Milk is a complete food because of its rich content of protein, fat, carbohydrates, all known vitamins and various minerals essential for sustaining life and maintaining good health.  Iowa milk production totaled 507 millions pounds during March of 2023. That's enough milk to fill 90 Olympic swimming pools.  Iowa ranks 11th in total milk production and 9th in milk production per cow.  All Grade A milk is tested antibiotic free and typically reaches the grocery store shelves with 2 days of leaving the cow.
Selection tips
Choose a carton with the latest sell-by or use-by date (indicating it is the freshest). Most milk sold in supermarkets is pasteurized and homogenized, processing techniques that use heat to kill most of the bacteria present and break down fat molecules so that texture of milk remains smooth and creamy.  Milk is often sold in cartons or opaque containers because too much exposure to light can cause a loss of vitamin A and B2.
Storage tips
Refrigerate at 45°F or below. Best if used by the printed use by date.
Affiliated organization
Iowa Dairy Association
Affiliated organization link
Data credit 1
USDA National Ag Statistics Service