Business Name
Schmidt Beef Co LLC
Primary Business Address
2707 Carriage Avenue
Battle Creek, IA 51006
United States
Hours of Primary Business
Select preferred method of contact you would like visible on your public profile?
Business Email Address
SCHMIDTBEEFCO@GMAIL.COM
Describe your business
We are a five generation small town livestock and grain family farm. We have a great passion for livestock and raising high-quality, certified red angus cattle. We have been involved in agriculture our whole life, and we are eager to share our passion for livestock with others and the next generation. Order online for local pick-up, or we can ship the order to your door! Need something special or have a question for us? Feel free to message us!
Upload Logo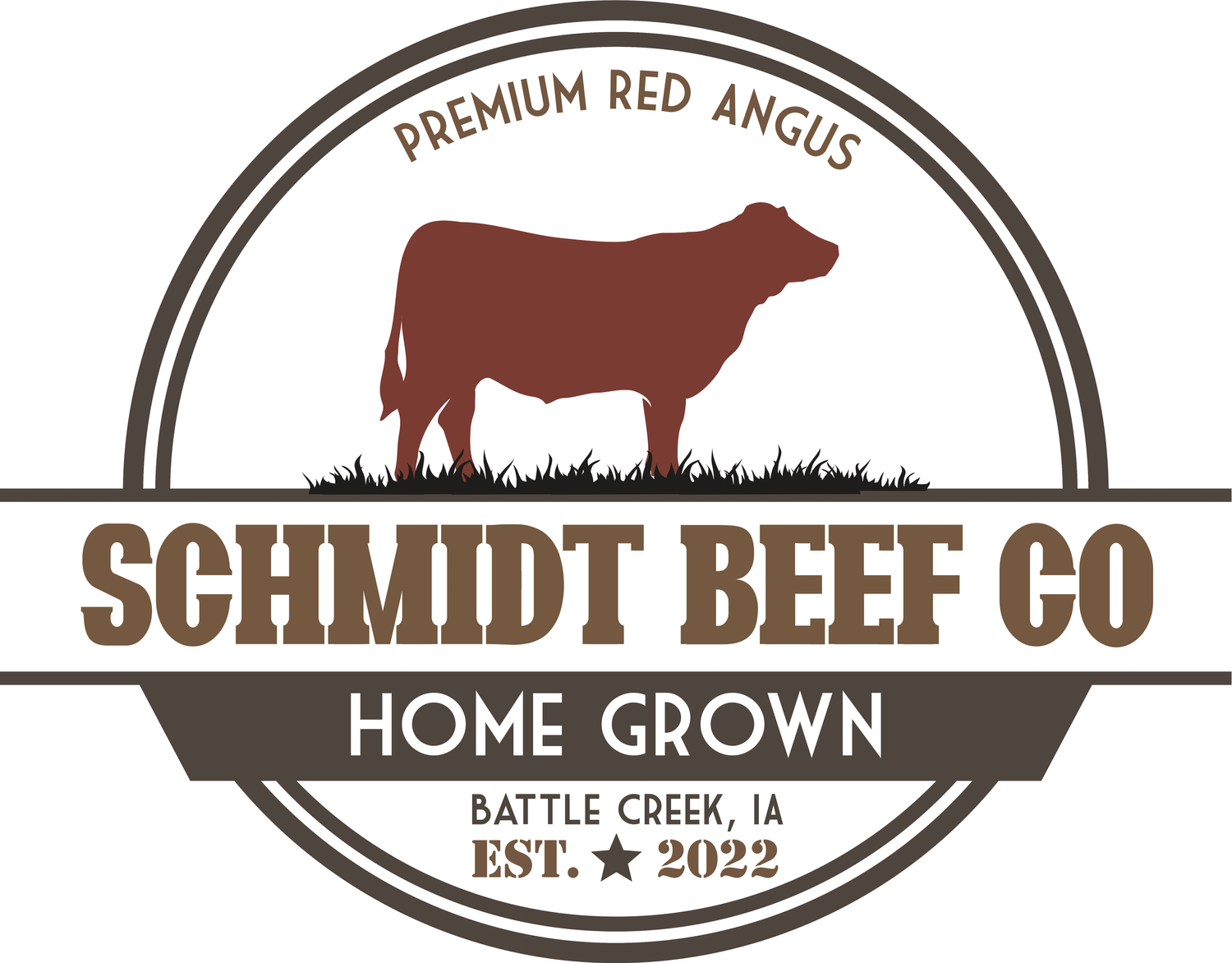 Upload image(s) to accompany business description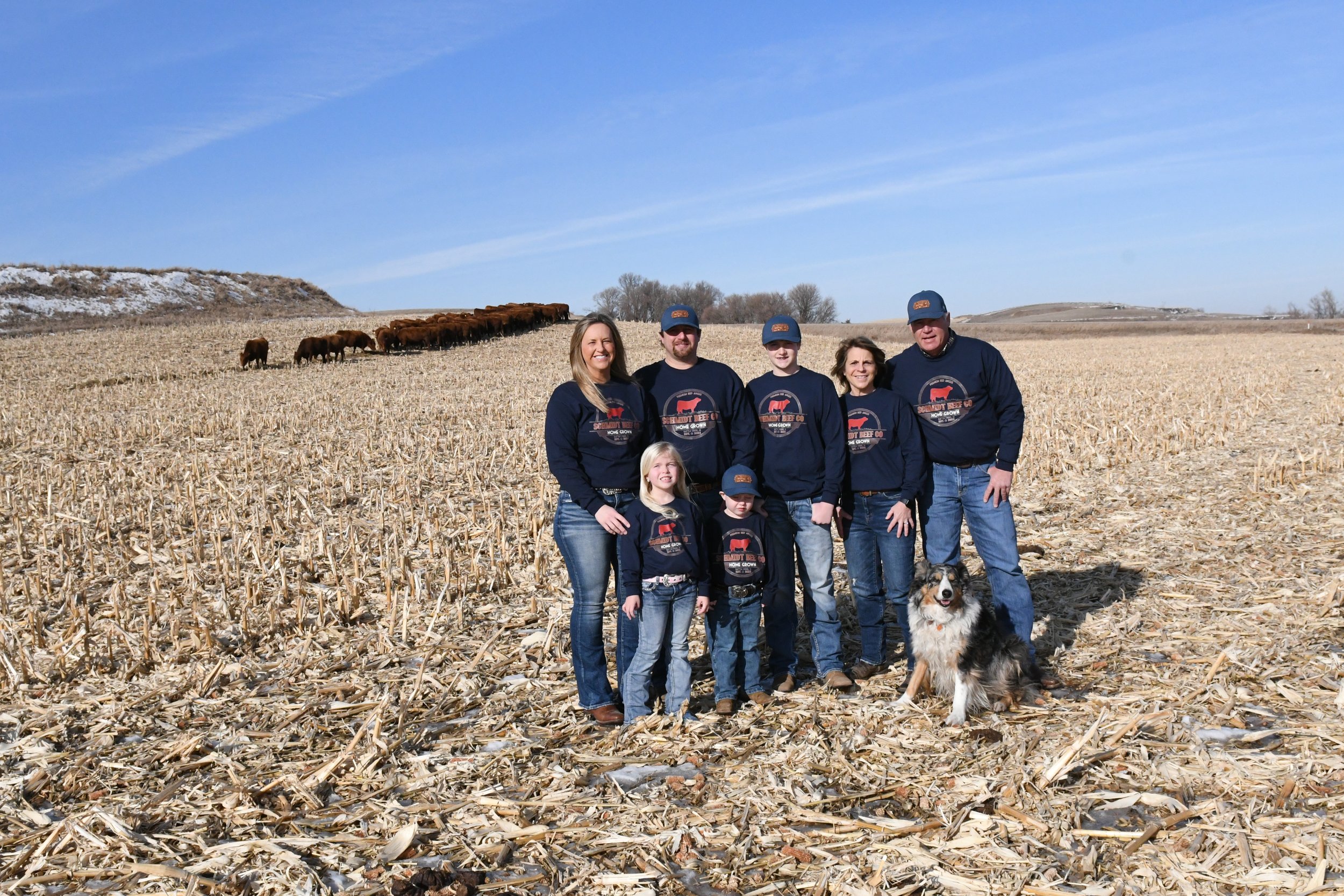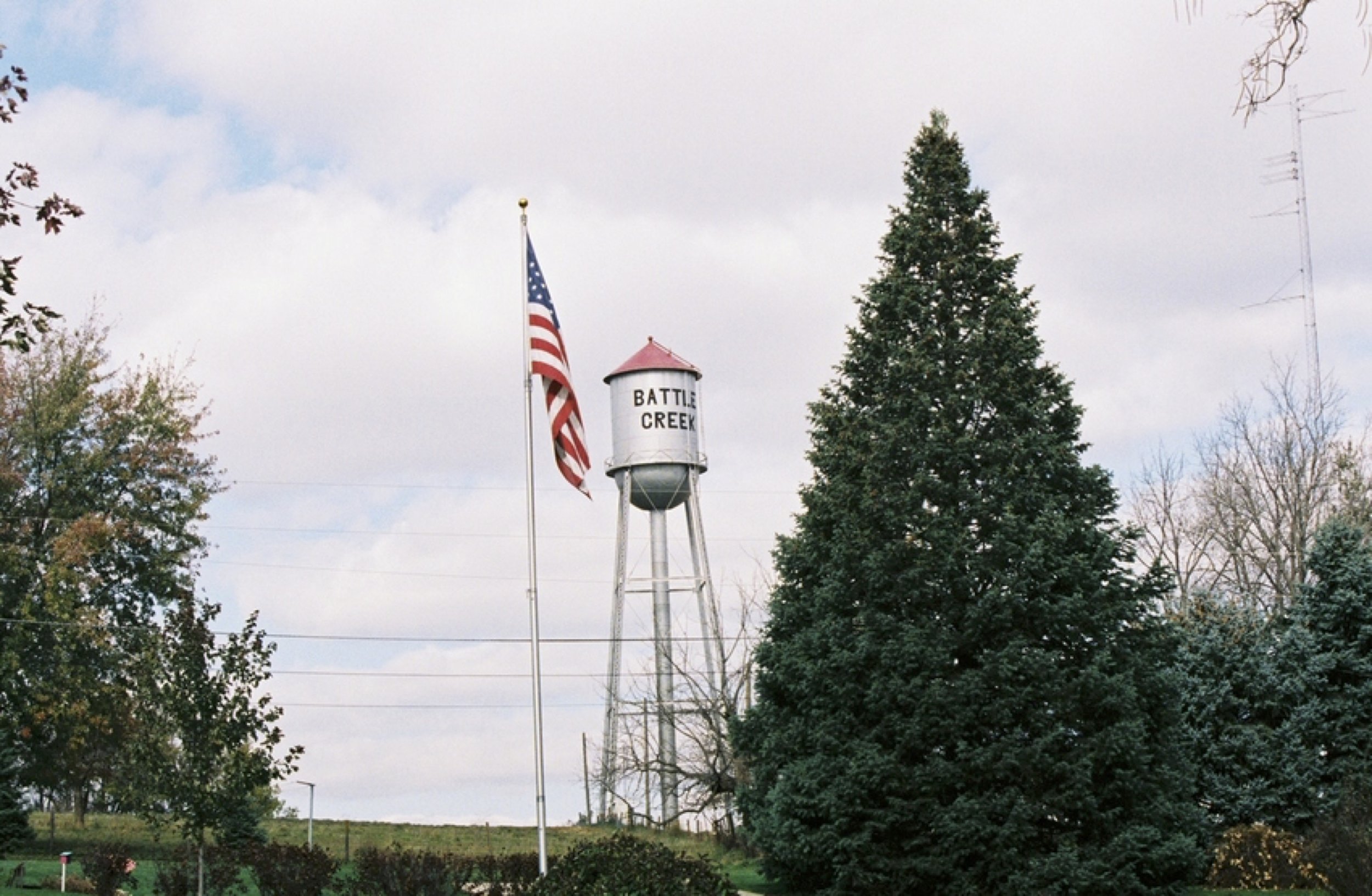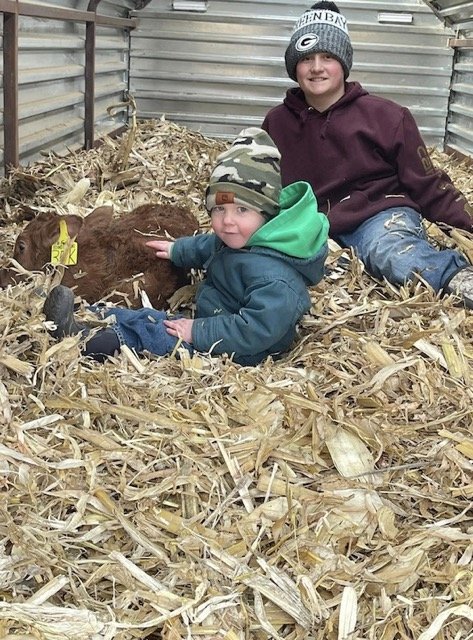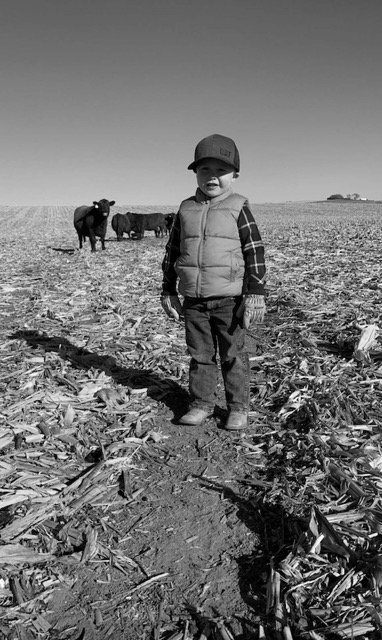 Select if you want Veteran Owned to be visible on your public profile
Off
Select partner organizations or affiliates you belong to
Add a list of keywords describing your business
Products offered at your main location
Amenities and services offered at your main location
How do you sell your food items/products?