Business Name
Story City Locker LLC
Primary Business Address
236 W. Broad Street
Story City, IA 50248
United States
Hours of Primary Business
Monday - Friday, 8 am - 5:30 pm
Select preferred method of contact you would like visible on your public profile?
Business Email Address
info@storycitylocker.com
Describe your business
We provide 'Direct to Consumer' & State of Iowa inspected beef, pork, lamb and goat harvest. We're a participating plant of the Federal Cooperative Interstate (CIS) Program, which allows State inspected harvest to distribute in and outside of Iowa.
Upload Logo
Upload image(s) to accompany business description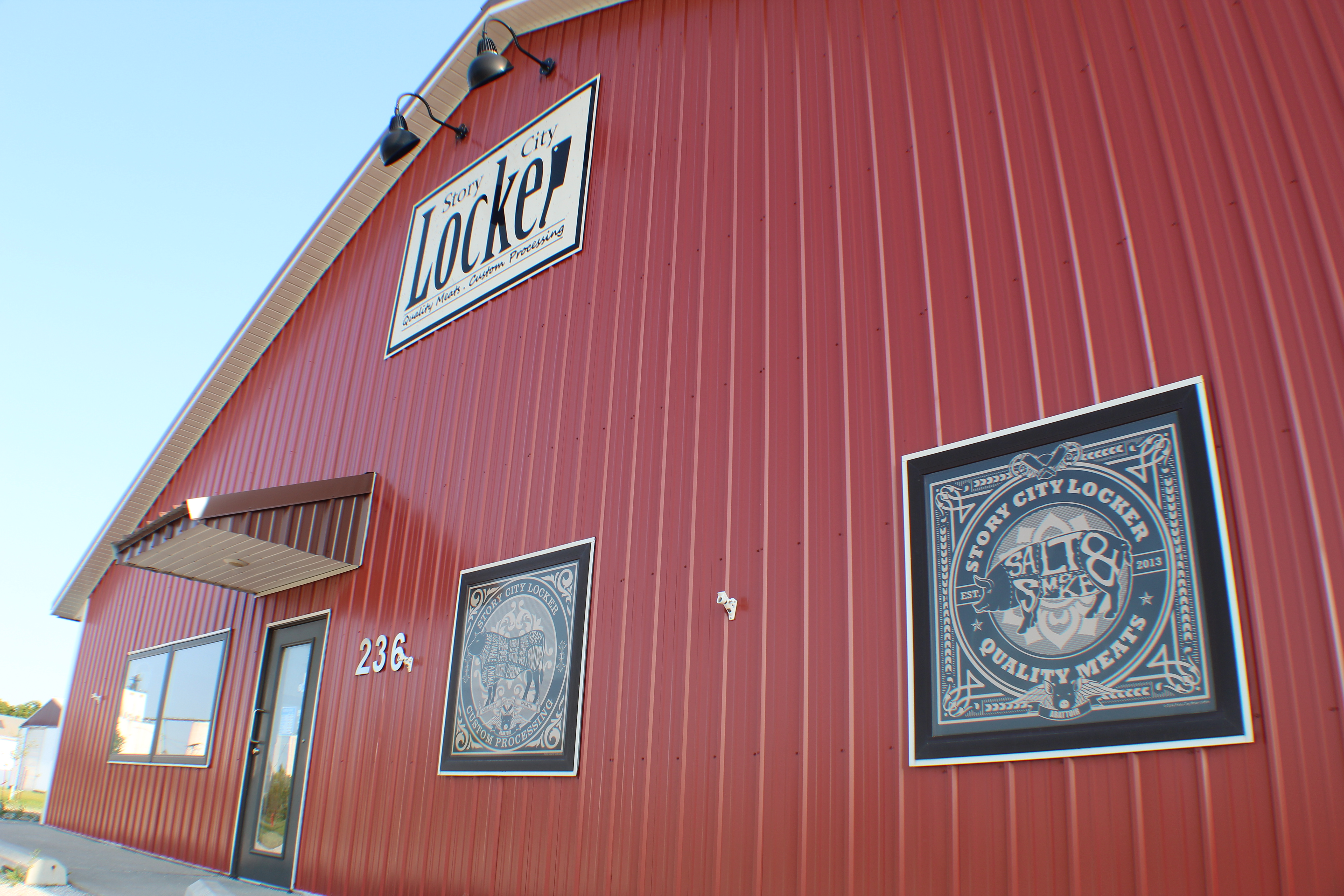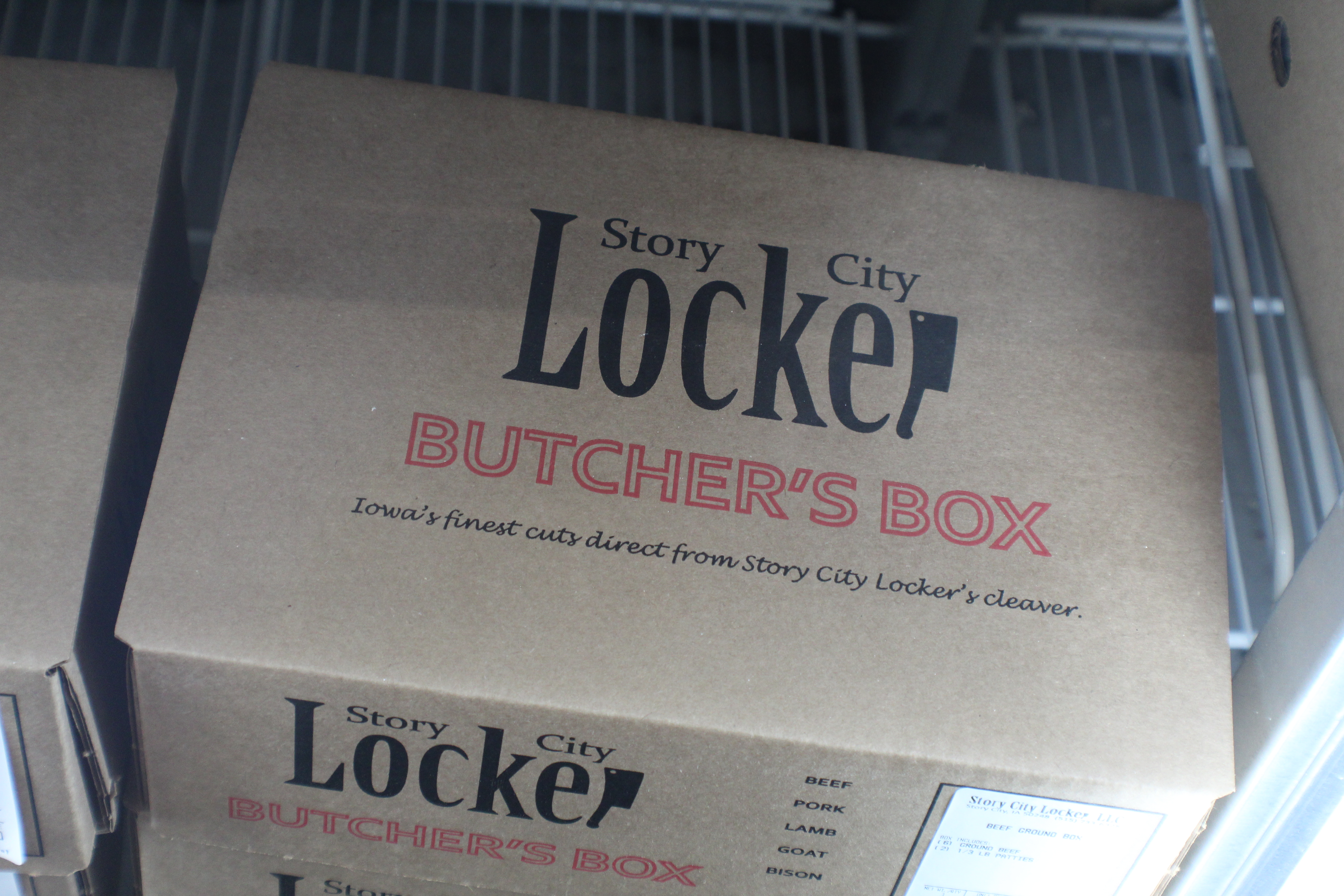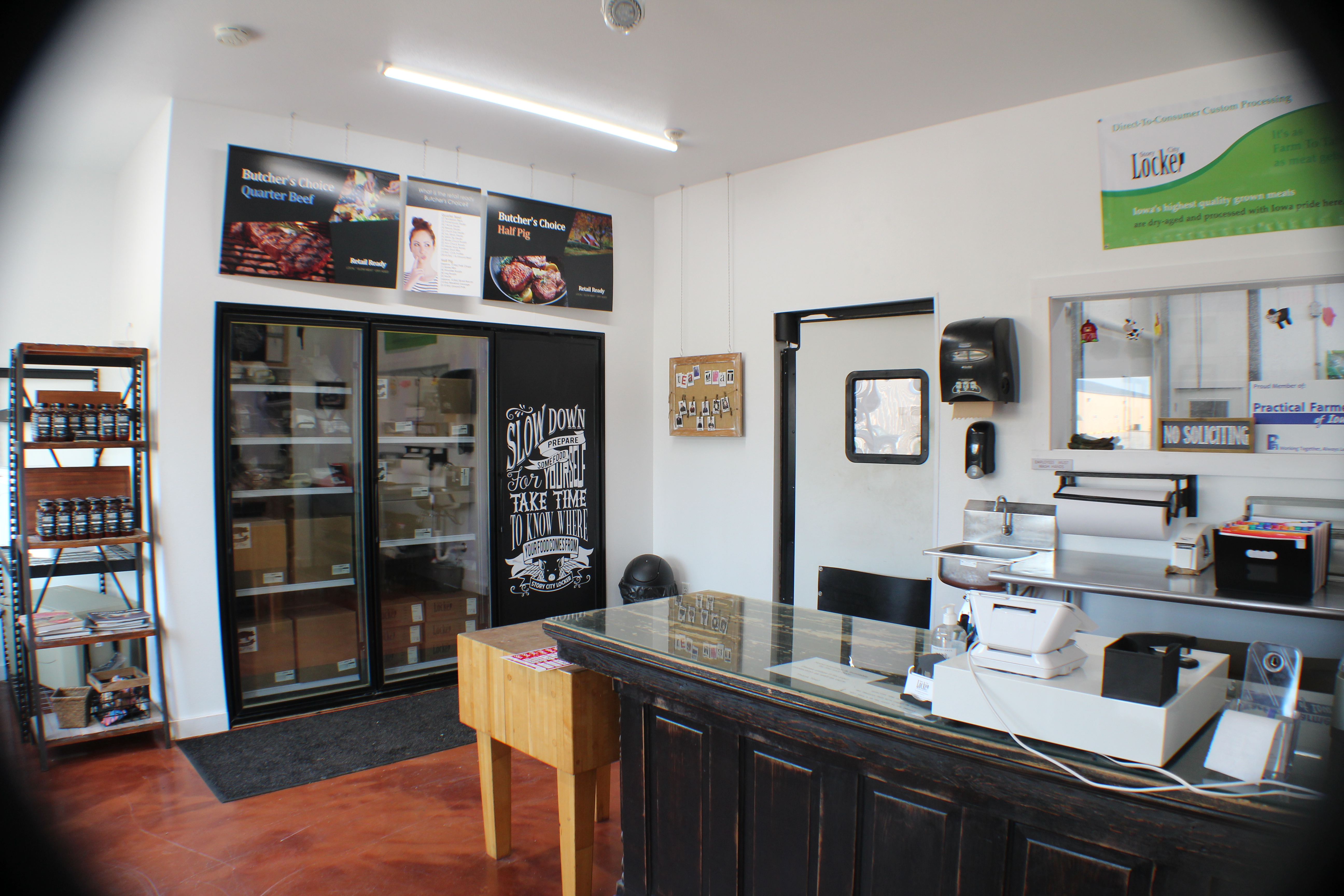 Select if you want Veteran Owned to be visible on your public profile
Off
Select partner organizations or affiliates you belong to
Add a list of keywords describing your business
Products offered at your main location
How do you sell your food items/products?