Business Name
Brewer Family Farms, LLC.
Primary Business Address
19284 S Ave.
Dallas Center, IA 50063
United States
Hours of Primary Business
Select preferred method of contact you would like visible on your public profile?
Business Email Address
brewerfamilyfarmsllc@gmail.com
Describe your business
Brewer Family Farms is a fifth generation family farm located in the heart of Iowa. We strive to provide wholesome, family raise beef and pork products to our consumers. For years family and freinds have enjoyed our beef and pork and now through our weekly shipping, local Farmers Markets, food hubs, local "meat" ups and parterning with resturants and local stores customers acorss Iowa and the Nation enjoyed our farm fresh, family raised beef and pork. If you are in the area stop by!
Upload Logo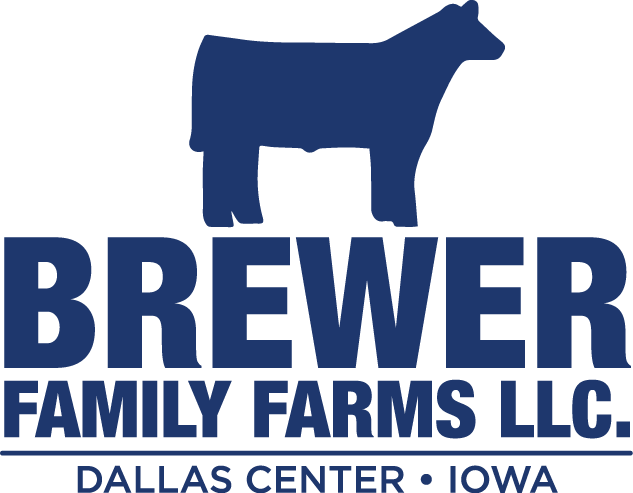 Upload image(s) to accompany business description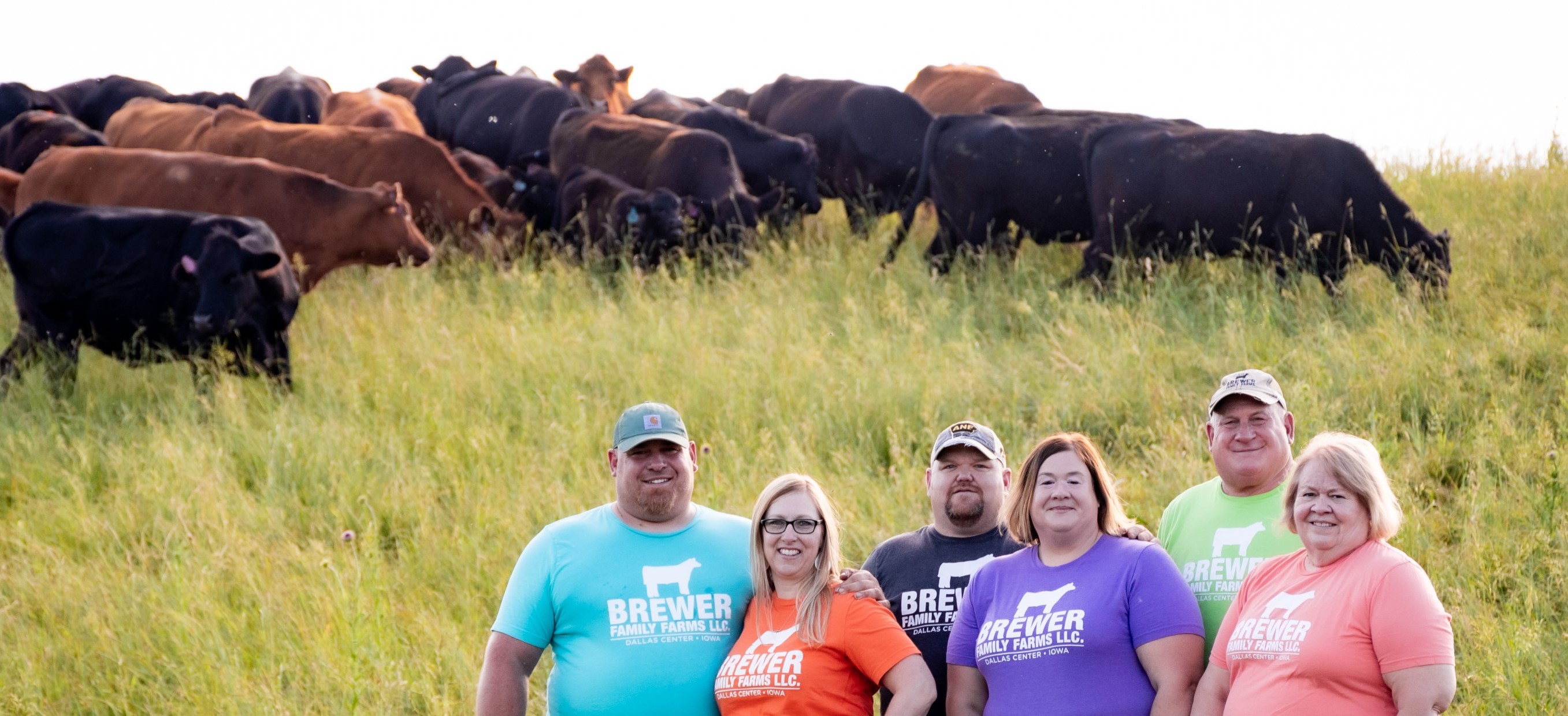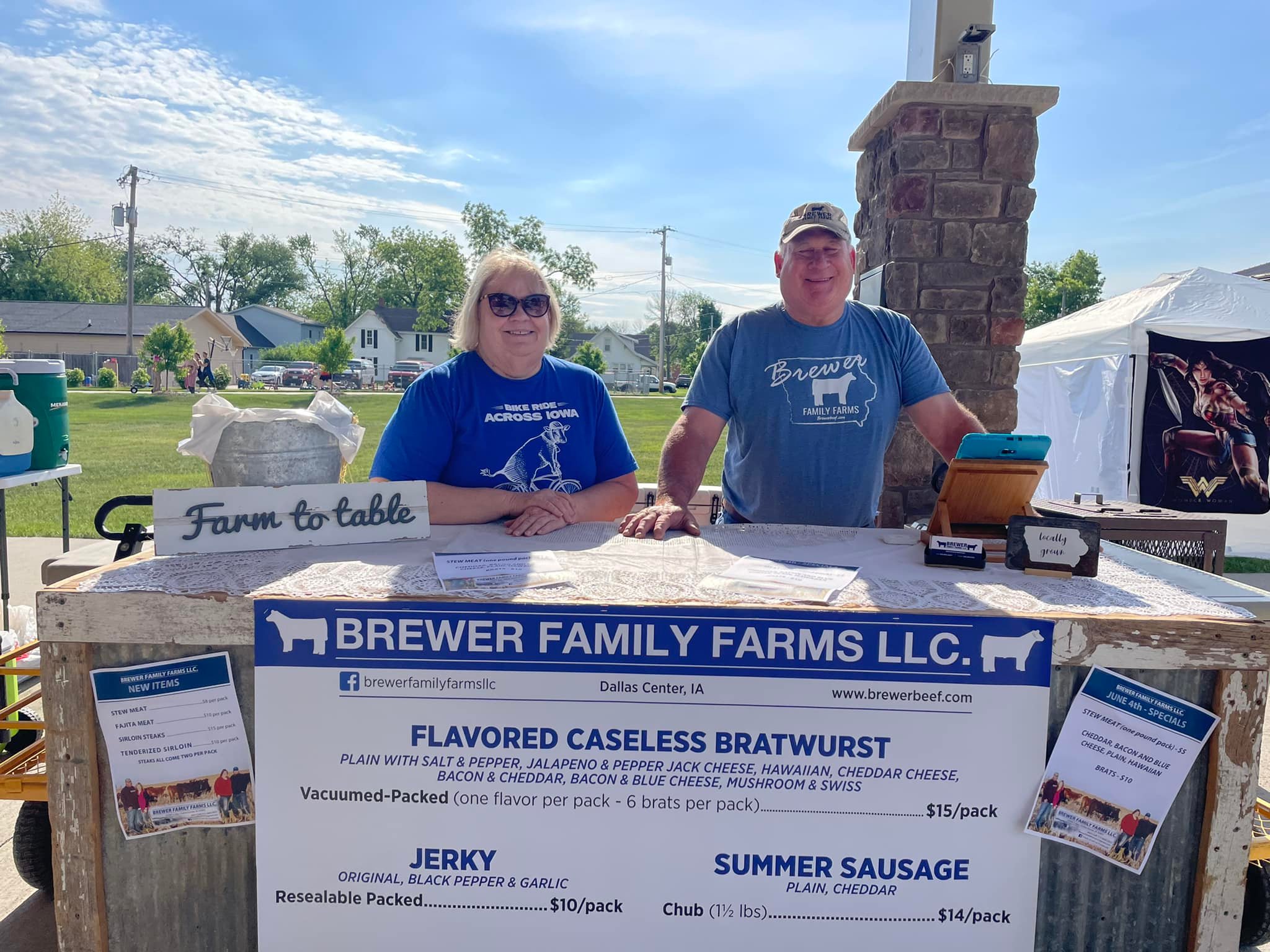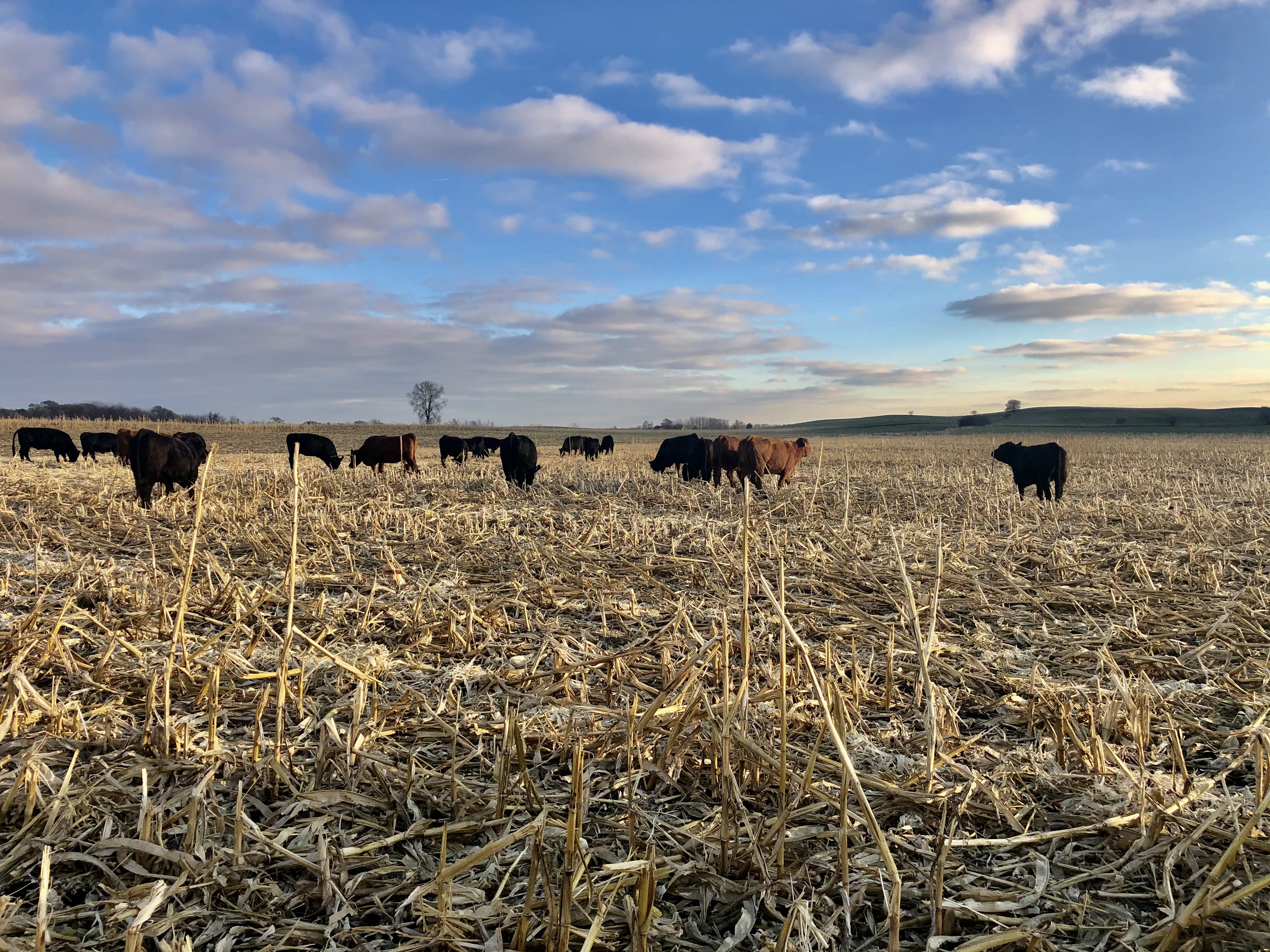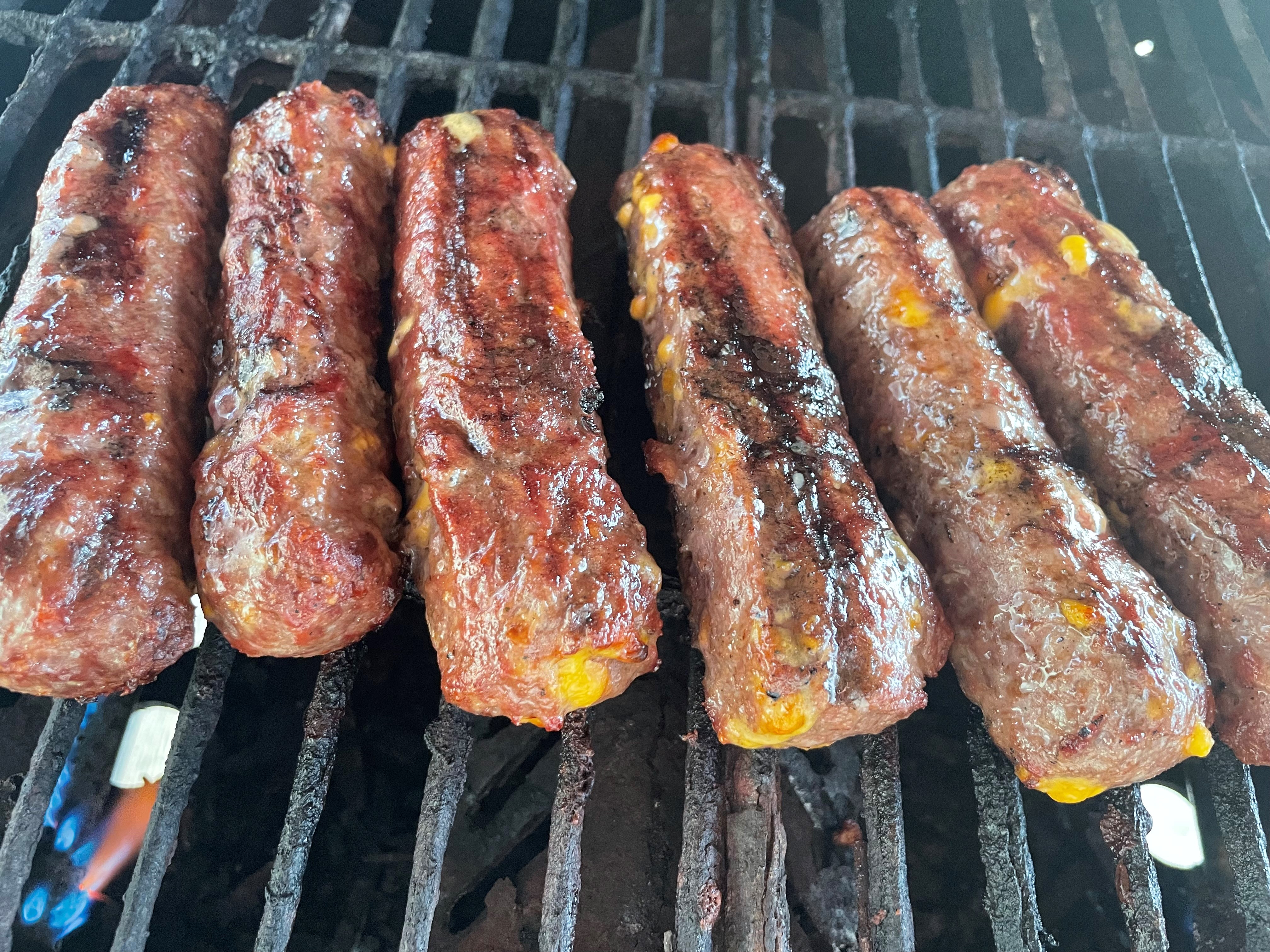 Select if you want Veteran Owned to be visible on your public profile
Off
Select partner organizations or affiliates you belong to
Add a list of keywords describing your business
Features or Agritourism activities available at your main location
Amenities and services offered at your main location
How do you sell your food items/products?
Member type
Producer
Retailer
Wholesaler / Distributor