Business Name
Purple Ribbon Beef
Primary Business Address
2960 James Avenue
Britt, IA 50423
United States
Select preferred method of contact you would like visible on your public profile?
Business Email Address
contact@purpleribbonbeef.com
Describe your business
Purple Ribbon Beef is a multi generational family farm located in Britt, Iowa. As a family they focus on all the little details of raising beef cattle with an end result of premium beef for all the consumers to enjoy. They ship their beef through out the Midwest weekly to customer door steps, participate in multiple farmers markets, co-ops, and partner with local restaurants and breweries. They are looking forward to connecting with you and sharing their premium beef with your family.
Don't see your business type listed? Add it here:
Upload image(s) to accompany business description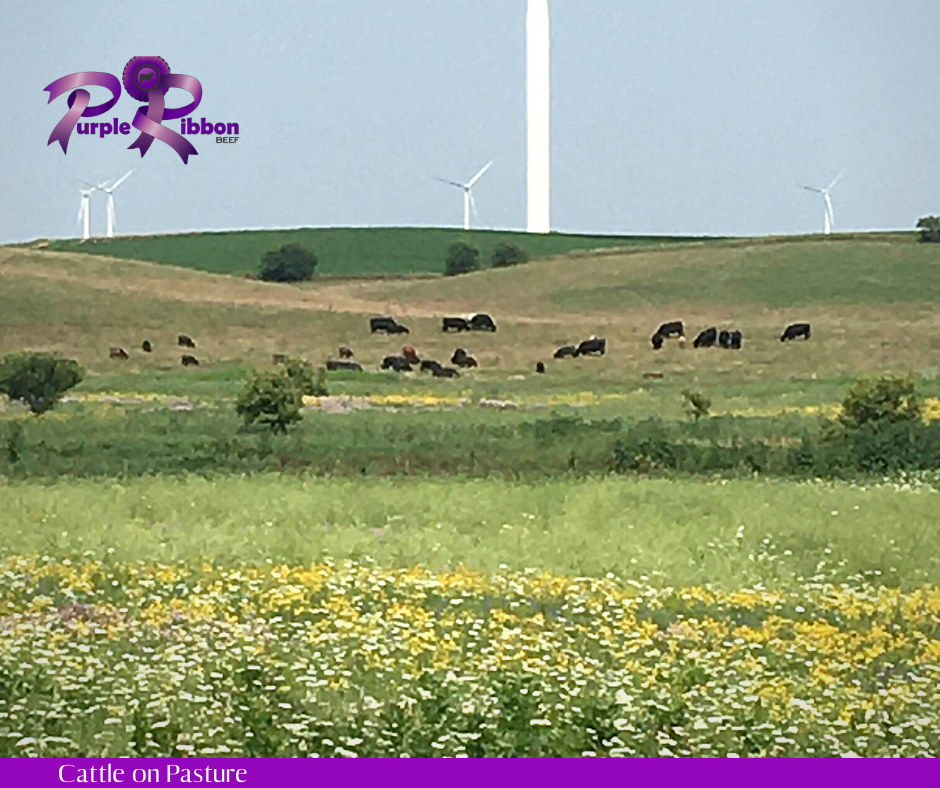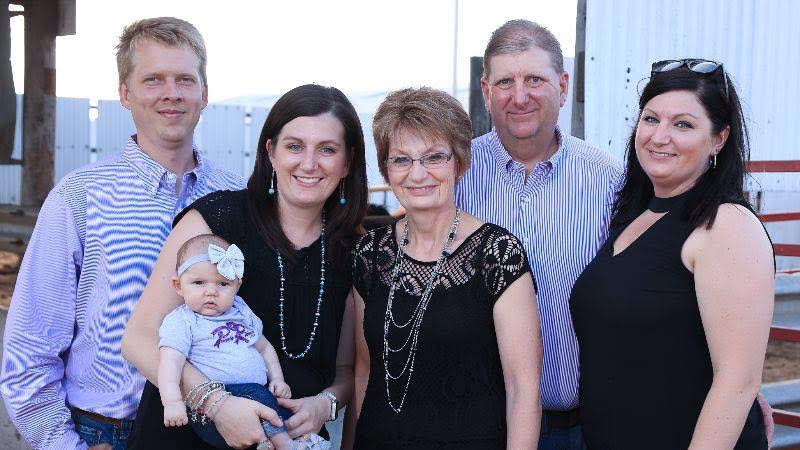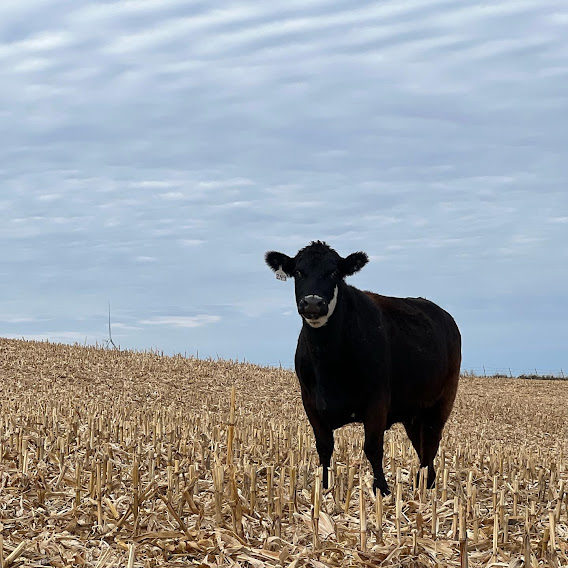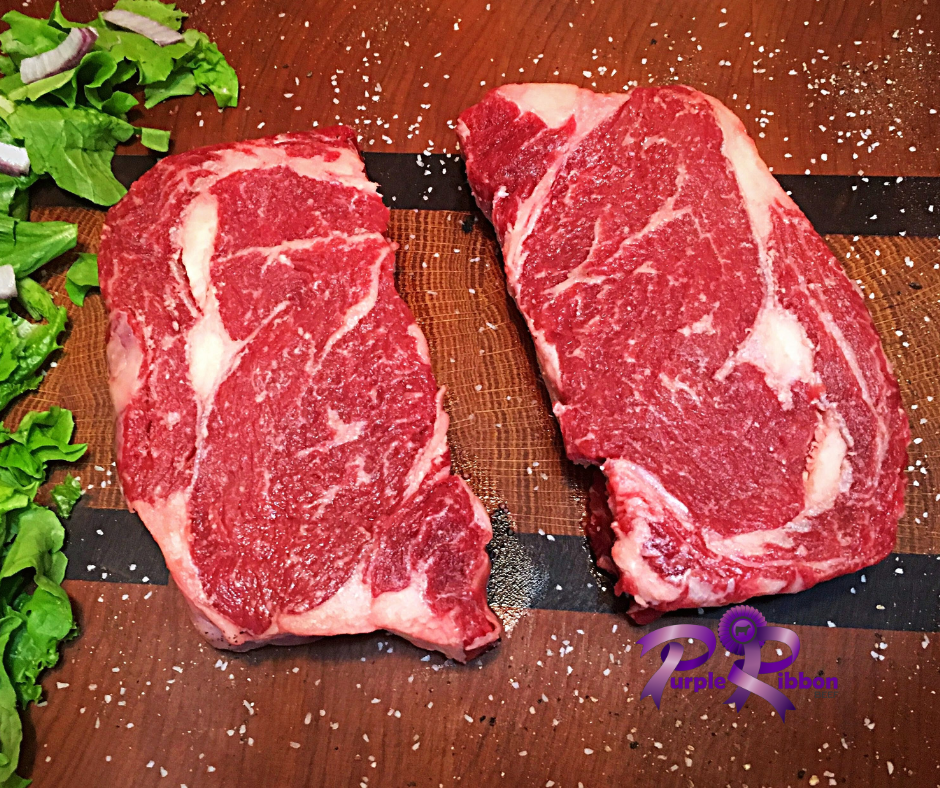 Select if you want Veteran Owned to be visible on your public profile
Off
Select partner organizations or affiliates you belong to
Add a list of keywords describing your business
Products offered at your main location
Features or Agritourism activities available at your main location
Amenities and services offered at your main location
How do you sell your food items/products?
Member type
Producer
Retailer
Wholesaler / Distributor