Business Name
Whitetail Valley Farm, LLC
Primary Business Address
2744 230th St
Stanton, IA 51573
United States
Hours of Primary Business
Until our new retail building construction is complete it is best to call, email or message and set up a time to visit the farm. We post weekend open hours on Facebook. 
Select preferred method of contact you would like visible on your public profile?
Business Email Address
welcome@whitetailvalley.com
Describe your business
Whitetail Valley Farm is a small family owned and operated farm in Southwest Iowa. We focus on three main business areas. Whitetail Valley Cellars Winery, Whitetail Valley Orchards and Grampaw's Punkin Patch. Our farm operation is inspired by the Swiss/German traditions of our family.
Upload Logo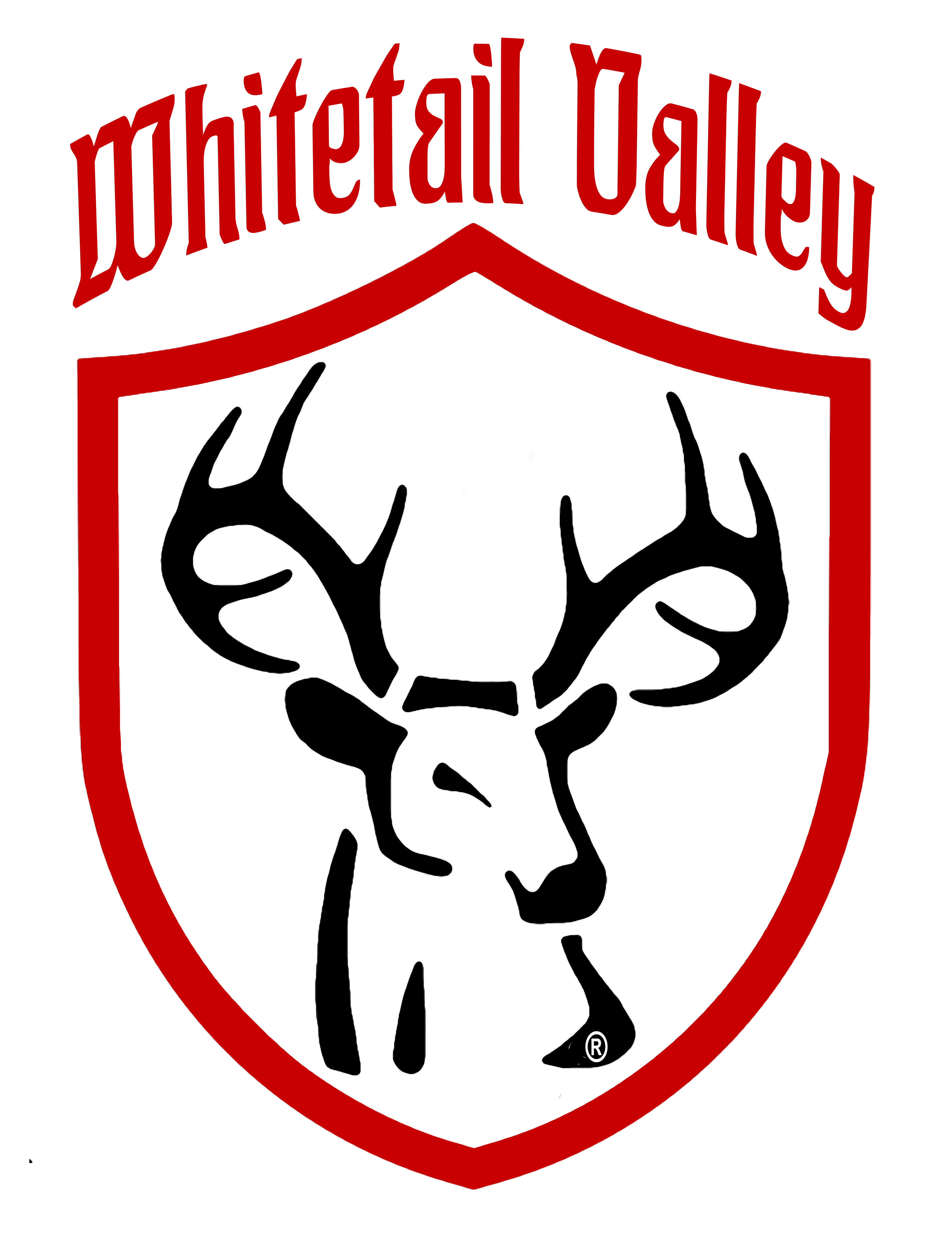 Select if you want Veteran Owned to be visible on your public profile
Off
Select partner organizations or affiliates you belong to
Add a list of keywords describing your business
Products offered at your main location
Features or Agritourism activities available at your main location
Amenities and services offered at your main location
How do you sell your food items/products?
Member type
Producer
Processor
Retailer