MEET BETH ROMER, PROGRAM DIRECTOR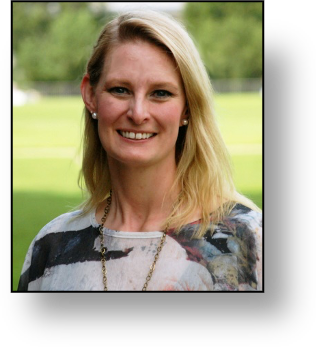 Beth Romer was named Choose Iowa Program Director in October 2022. Beth and her husband James moved back to Iowa after living in North Carolina for seven years. They own a small farm near Altoona and raise specialty cut flowers and produce, goats and chickens. 
Beth, who was raised on her family's Century Farm in Nebraska, received a B.S. in Business Marketing from Wayne State College and MBA from Iowa State University. 
Prior to joining the Department of Agriculture and Land Stewardship, she coordinated marketing and promotional campaigns and led the social media team for the state branded marketing program at the North Carolina Department of Agriculture and Consumer Services.
Beth brings extensive marketing and communications experience in agribusiness and production agriculture to Choose Iowa, as well a passion for Iowa, our people and products. She is a skilled collaborator, communicator and leader and we are fortunate to have her on our team.
Welcome to the team, Beth, we are very pleased that you "chose Iowa!"